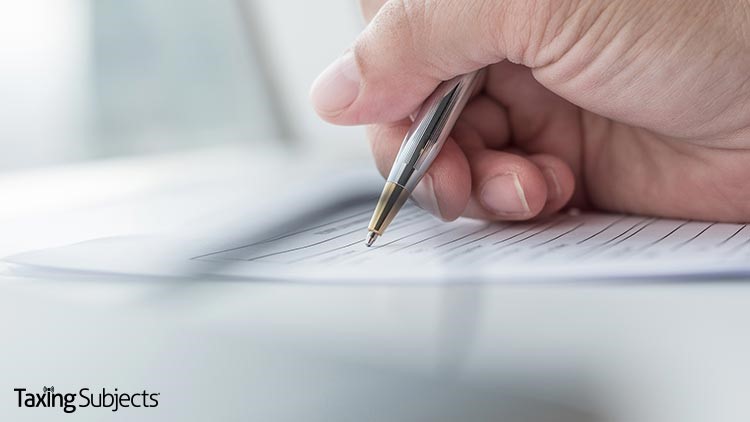 The Internal Revenue Service has published a draft of a new tax return targeted at senior citizen taxpayers. The Form 1040-SR, U.S. Tax Return for Seniors, is posted along with a new draft of Schedule R, "Credit for the Elderly or the Disabled."
Accounting Today reports the new 1040-SR features larger font sizes and removal of shading around some of the boxes – features meant to improve contrast for taxpayers with impaired vision. Accounting Today says the new form was unveiled by an IRS official during the National Harbor, Md., IRS tax forum.
Along with the senior citizen forms, the IRS has also posted a new draft of the Form 1040, aimed at next tax season.
Forbes reports that changes to the 1040 include moving the signature box to page 2, spaces for entering the names of a spouse and children, the removal of the checkbox for health care coverage since it's no longer mandatory, separate lines for the Earned Income Credit, Additional Child Tax Credit and American Opportunity Credit, and some other line items changing position.
In addition, the IRS also published a draft of its updated version of Schedule 2 for the Form 1040. The form was introduced last tax season as an add-on to the abbreviated Form 1040 that recently went into use.