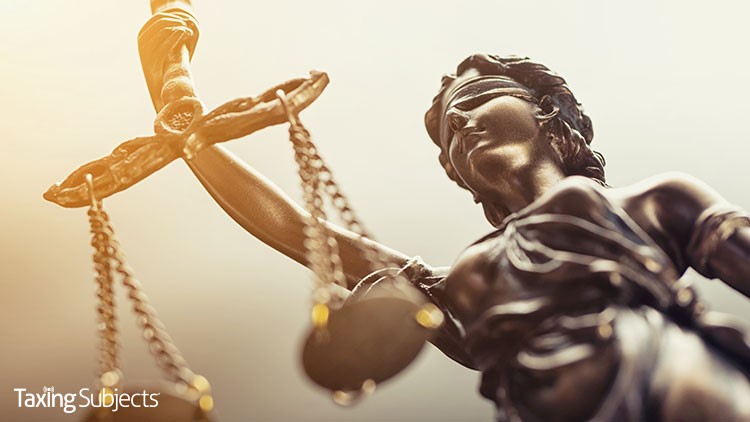 A North Carolina man has been handed a 12-year prison sentence by a Virginia federal court for a fraud scheme that included tax charges. The Asheville Citizen-Times reports that Byron Hale Delavan, 63, was found guilty of some 35 charges including conspiracy, tax fraud, and money laundering.
The case was tried in the Eastern District of Virginia federal court. Delavan was accused of carrying out his scheme in the Tidewater, Va., area and bilked the federal government out of more than $400,000 in taxes.
Prosecutors said Delavan carried out a number of criminal schemes including a Ponzi-type investment operation and tax fraud that led to losses of over $1.5 million.
Clients paid Delavan up to $12,000 to get fraudulent losses that were used to offset income on their tax returns, prosecutors said. Delavan then deducted business bad debts from non-operational entities he controlled as if the clients were involved, the Citizen-Times reported.
Delavan also allegedly secured business loans and investments—some from his own clients—that were used for his personal expenses, which included repayment of prior clients and private school tuition.