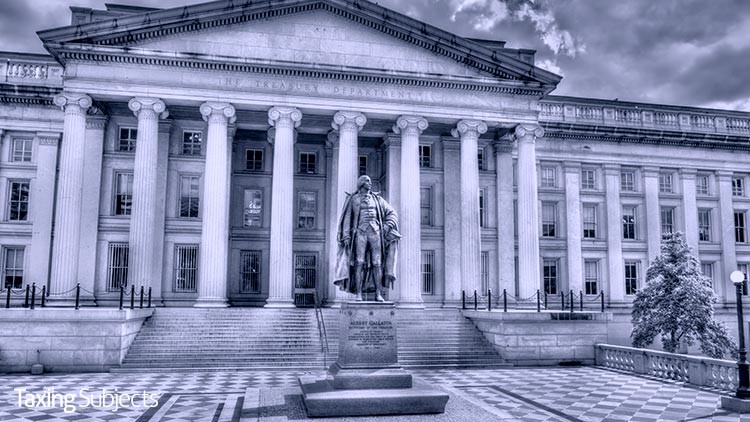 The Internal Revenue Service is looking to hire hundreds of new employees in virtually every department. But that doesn't mean the IRS is adding employees.
Accounting Today Editor Michael Cohn attended New York University's recent Tax Controversy Forum, where agency officials discussed their hiring plans.
"For those of you who have always wondered what it might be like to work at the Internal Revenue Service if you've not been there, come on board," said IRS Commissioner Chuck Rettig. "We're hiring across the board."
AT reports that the "Help Wanted" sign is out for the Chief Counsel's office, the Large Business and International division, the Small Business/Self-Employed division, Criminal Investigation, and Information Technology unit.
Commissioner Rettig said working for the IRS can be "a tremendous experience."
Despite the agency-wide drive to hire, Accounting Today reports that the IRS is also being hit by a wave of retirements. Douglas O'Donnell, commissioner of the Large Business and International division, told the forum that the plan is to only a couple of hundred positions overall after the retirements.
"From 2010 or so, we're down about 40 percent, from 7,100 to 4,300," he said. "That limits what we can do, and that's a significant drop. We've tried to be very thoughtful in how we've deployed our personnel and what type of work we're going to do. We did get authority this year to hire 500-plus people new to the division, but we're not growing by 500. We're hiring 550, but we've been losing about 7 percent of our workforce a year to retirement, so the net increase in the division is roughly 200 to 250."
Accounting Today reports that the Small Business/Self-Employed division is getting a large number of new hires, perhaps as many as 3,200. The Criminal Investigation unit plans to hire some 150 agents this year, which should keep them at current strength after retirements. Next year, AT reports, CI plans to hire up to 250 additional agents.